Parkwood Collection is developed by prestigious Singapore-listed developer Fantasia Investment (Singapore) Pte Ltd, a Hong Kong-based investment holding company. The development plot spans nearly 13,400 sqn and is within an established residential area in Hougang.
Parkwood Collection by Fantasia Investment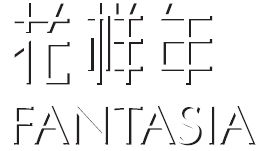 Fantasia Holdings Group Co., Limited operates in five segments: property development, which develops and sells properties in the People's Republic of China; property investment, which comprises leasing of investment properties; property agency services, which provides property agency and other related services; property operation services, which provides property management, installation of security systems and other related services, and hotel operations, which comprises provision of hotel accommodation, hotel management and related services, food and beverage sales and other services.
---